SURAP.
Building design for the future.
sustainable. digital.
BIM based building environmental assessment
Discover SURAP - a Building Information Modeling (BIM) based software that simplifies sustainability assessment and optimization for construction projects. The software offers integrated resource efficiency assessment beyond traditional LCA.
For whom is SURAP suitable?
SURAP - Sustainable Resource Application
Architecture / planning offices
For planners who want to take building environmental assessment and optimization into their own hands.
Sustainability consulting / research
For experts, teachers and researchers who consider the entire life cycle and think about resource efficiency.
Real estate management/municipal real estate offices
For decision makers who want to get the environmental performance of their buildings faster, understand it better, and communicate it more easily.
Your advantages with SURAP
The idea behind the Sustainable Resource Application (SURAP) originated at the Center for Environmental System Research (CESR) at the University of Kassel. The institute focuses on problem analyses and solution scenarios for climate change and sustainable resource use. The development of SURAP builds on previous research to determine resource efficiency within life cycle analysis (LCA) and transfers this to the planning practice of construction.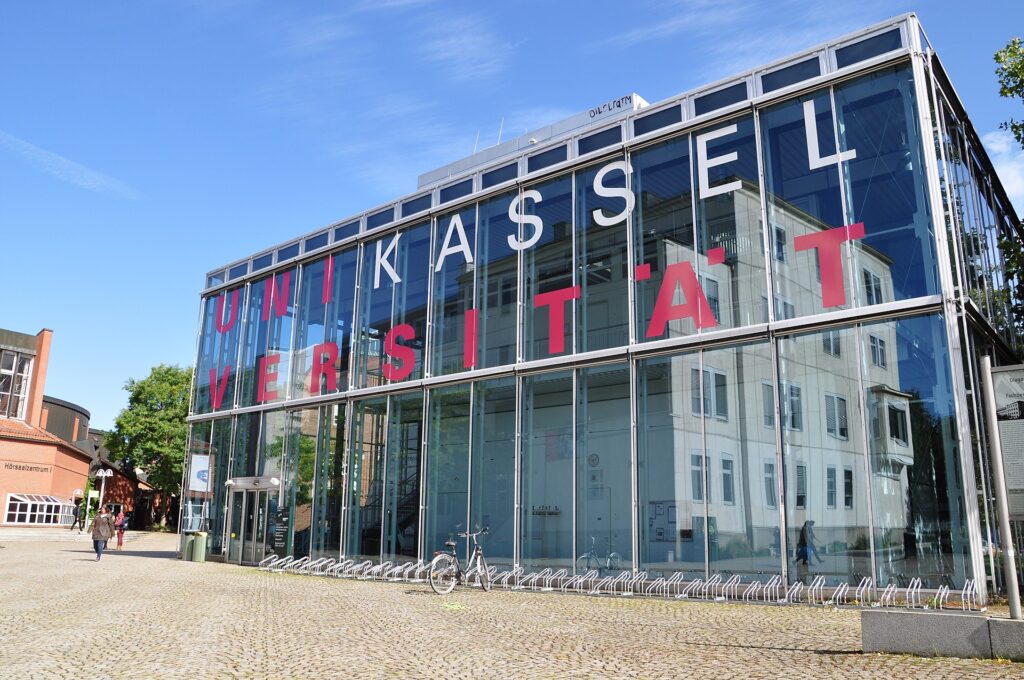 Cooperation with practice partners and research
You already have a license?
Log in to our login area or apply for a license.