Digital tools for environmental assessment of buildings
When we envision the future of the real estate industry, we see resource-efficient and climate-friendly buildings. The way to get there is through environmental assessment with the help of digital building models - as an integral part of any construction, conversion and deconstruction planning. 
Research-based and practice-oriented
The idea behind the Sustainable Resource Application (SURAP) originated at the Center for Environmental System Research (CESR) at the University of Kassel. The institute focuses on problem analyses and solution scenarios for climate change and sustainable resource use. The development of the SURAP software and the environmental footprint method in the construction sector builds on previous research on the determination of resource efficiency within life cycle analysis (LCA) and transfers it to the planning practice of construction.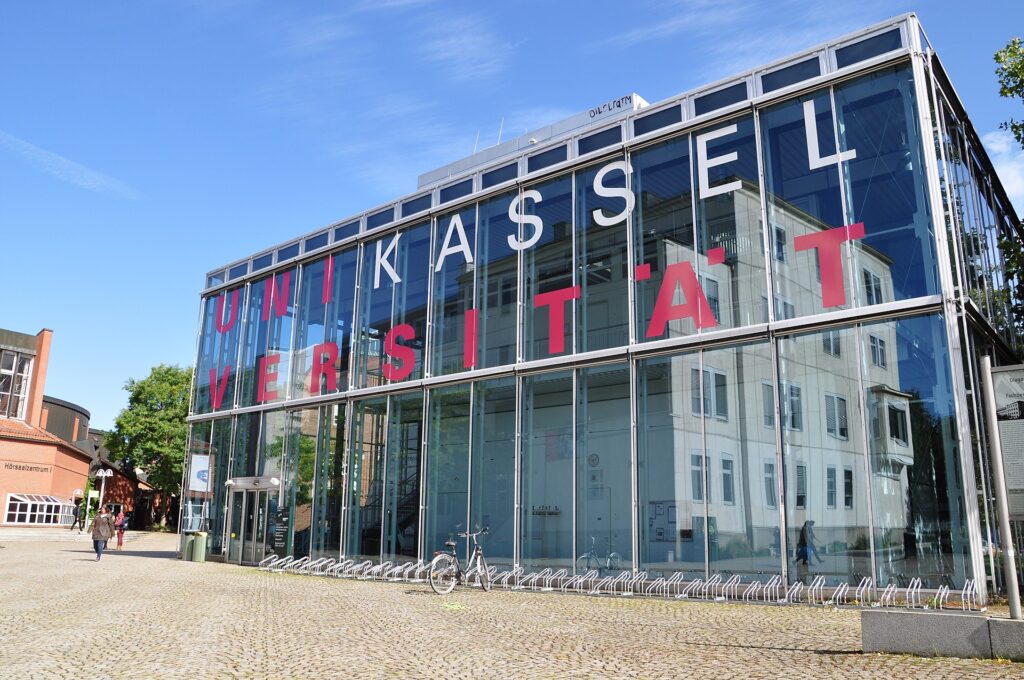 DR. -ING. HUSAM SAMEER
CEO & Founder
DILAN GLANCE
CDO & Founder
To be announced
Software developer